"Word of mouth" marketing has always been powerful. It is the most powerful today, thanks to the Internet.

 

- Goran Cvijetic, Project Manager

 

 
CREATING OF INTERNET SHOP
If your job is such that you have to offer a small number of products or services, if you want to promote a brand, then for you BRAND SHOP is a ideal solution to run an online business and open new markets.

It is intended for jobs that offer a greater range of brands, products and services.
Intuitively designed presentation, extracting, sorting and advanced searching are just a few of the benefits that will be offered to visitors to your store.

Full transfer of business to online business is the present and future of marketing and sales.
Today we have enabled the development of the distribution network, complete control and monitoring of business customers with cost minimization.
Payment slip

Payment on delivery

Payment cards

Different types of costs of transport, different zones, own transport or a professional company, our software includes all options.
INTERNET SHOP THAT WORKS FOR YOU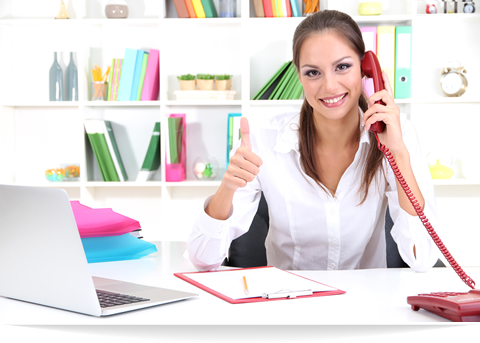 SPECIAL OFFERS, SALES, DISCOUNTS
WAREHOUSE AUTOMATION
OVERVIEW TRADE AND SHOPPING
LIST OF WISHES, REWARD POINTS, PROMO CODE
PROGRAM OF LOYALTY TO BUYERS
OPTIMIZATION OF PAGES FOR SEARCH TOOLS
FIND OUT MORE OF THE FUNCTIONALITY
Mobile devices

Tablets

Web responsive

Studio photography of products

Making photography on the ground

360 degree rotation
Payment by check

Payment by check is still typical form of payment in all countries. This type of payment is most desirable considering that you as a seller have lower costs and commission payments are made in advance.

 

This type of payment is slowly becoming out of date due to the increasing trend of payment cards.Depending on the activity and the market it is possible that this form of payment is the right decision, but it can accelerate giving discount if the customer decides for this type of payment.

PAYMENT ON DELIVERY

Payment on delivery is the least popular form of payment in respect of that fee is due upon delivery of the goods, and must take into account the percentage of return. Percentage of return to the experiences depending on the type of products ranges from 2 to 5%, which is an acceptable risk.

 

Of course, the percentage of return depends mainly on the speed and quality of transport. In this connection it is necessary to think carefully when choosing a courier or organizations in case of own transport.
Analysis of the potentional of target market

Competitive analysis

Positioning site

The development of two-way communication with customers

Devising campaigns

Paid advertising