WEB AND GRAPHIC DESIGN SERVICES
UNIQUE AND MODERN WEB DESIGN OF THE SITE suitable for your business, goals and target market, is a job that requires getting familiar with your brand, testing the competition, and finally designing the schedule and priorities of content display.
MATCHING COLORS AND CONTENTS with your logo and existing identity is also something we take special care of. Our goal is not just to align, but to improve the look.
WE ARE NOT COPYISTS. We take care of the dynamics of the internet media and the site visitors. We follow the internet and design trends. We offer suggestions and advices to you.
OUR FINAL GOAL IS APPEALING AND MODERN DESIGN - trendy design. A design that reconciles visual requirements with the requirements for functionality and ease of movement through the site, i.e. the requirements for highlighting important content..
CREATING VISUAL IDENTITY - DESIGN OF PROMOTIONAL MATERIALS AND PACKAGING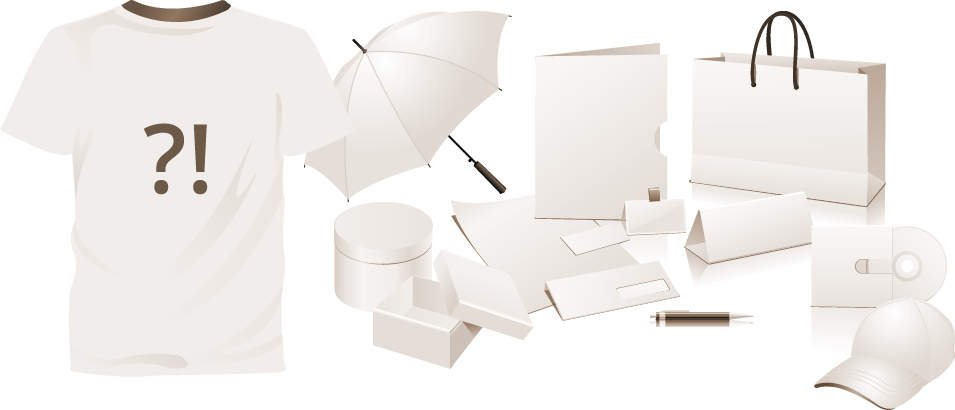 KONTAKTIRAJTE NAS ZA VIŠE INFORMACIJA