YOUR ADVERTISEMENT ON THE FIRST PAGE OF GOOGLE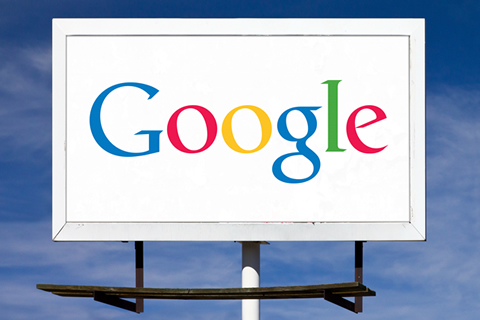 GOOGLE ADWORDS ADVERTISING is the most efficient and fastest way to the top of the Google search results list. We offer a complete service of forming, managing, analyzing and monitoring, i.e. reporting on the results and effects of the Google Adwords campaign.
GOOGLE ADVERTISING enables targeted and very precise marketing campaigns. A well-run campaign, through selected keywords, aimed at an interested audience, minimizes investment versus conversion (turning a visit into a purchase).
WHAT IS YOUR BUDGET? If you are unsure, we can suggest a minimum initial budget. With the results, we can increase or adjust the budget to certain important dates (New Year, March 8, etc.). It's very simple. If the invested euro returns 2, considering the speed of the results, all you have to do is to say – OK, LET'S TRY IT!
CERTIFIED GOOGLE PARTNER
OUR APPROACH IS ANALYTICAL

How you manage your AdWords account is of crucial importance to the success of your campaigns. In our AdWords team, campaigns are created and managed by certified professionals.

We run a campaign based on previous analyzes, then monitor and adjust the campaign, and do everything we can to achieve the highest possible conversion of the invested amount, because we want you to be our long-term client.

We can help you bring in potential customers and improve your conversion results by customizing the display on your site.

DO NOT WASTE YOUR MONEY, WE ARE A CERTIFIED GOOGLE PARTNER
FREQUENTLY ASKED QUESTIONS
WHY GOOGLE ADWORDS?

Google is the world's largest search engine. 2.5 billion searches are done through Google every day. Google search is done every second, 365 days. Google AdWords is one of the most effective forms of advertising that brings the fastest results.

HOW EFFICIENT IS GOOGLE ADVERTISING?

Google ads are very effective because instead of paying to display banners on other sites, you only pay when an interested user clicks on your ad.

WHAT IS THE MAIN ADVANTAGE OF GOOGLE ADWORDS?

The biggest advantage of advertising through Google AdWords campaigns is the ability to target the population through carefully selected keywords.
KONTAKTIRAJTE NAS ZA VIŠE INFORMACIJA
FACEBOOK PAID CAMPAIGNS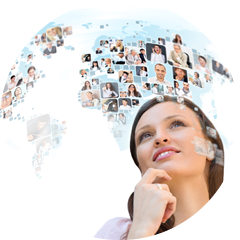 Unlike Google AdWords paid campaigns, Facebook advertising is more indirect, requires more work and effort, but can be more effective depending on the activity.

Creating and developing a Facebook fan page is a basic prerequisite for launching effective Facebook campaigns. Depending on the products and services, different indirect or direct approaches to advertising are applied.

The success of Facebook advertising is greater thanks to certain number of fans you gained through previous activities, with whom you now advertise completely free of charge.

Don't forget that just as there is LIKE, there is also UNLIKE. Developing a fan page is a daily, intense job and it is a job for experienced professionals... find out more