PROFESSIONAL PHOTOGRAPHER - PHOTO STUDIO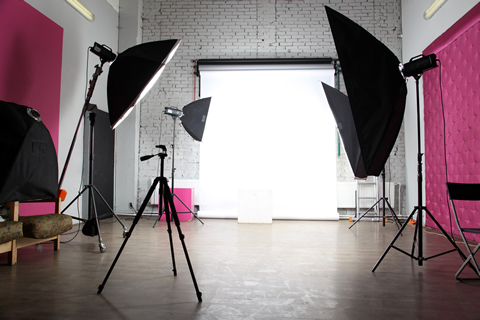 STUDIO PHOTOGRAPHY OF PRODUCTS with high-quality photographic equipment, lighting and post-production will meet the highest standards of today's market. In addition to professional product photography, we also take photos of products to show 360-degree rotation.
FIELD PHOTOGRAPHY anywhere at any time, photographing people, objects, events, making panoramas.
PHOTO MODELS of all types, female photo models, male photo models, children, the elderly. We provide models according to your needs.
PROFESSIONAL MAKEUP as well as other services, such as hairdresser and choreographer, can be provided according to your needs. When working with models, either in the field or in the studio, a professional make-up artist is an indispensable condition for quality photo.
PHOTO STUDIO
PHOTOGRAPHIC AND POST-PRODUCTION STUDIO

We specialize in photographing all types of products, as well as models, in the studio and in the field. We create quality photos applicable for online web presentations and high-quality offset and digital printing for making magazines, catalogs, brochures, flyers…

PROFESSIONAL PHOTOGRAPHERS

We have 10 years of professional experience in photography and over 15 years of experience in graphic design. Practice and knowledge was gained by working in printing houses, prepress and film lighting studios, graphic and web design studios, marketing agencies, magazines and daily newspapers.

We guarantee quality. A good photo sells a product.
FREQUENTLY ASKED QUESTIONS
WHAT IS POST-PRODUCTION PROCESSING?

Image processing programs such as Adobe Photoshop are used for post-production photo processing. This kind of photo editing is not always necessary, but in some cases it gives excellent results when different effects are applied.

PHOTO FOR THE WHOLE WORLD?

Our studio is located in Belgrade - Serbia. However, all arrangements are possible for any city or country. It is not a problem for us to travel, to take pictures in the field, or to form a temporary studio in your city.

360 DEGREES PRODUCT DISPLAY AND PANORAMA?

Taking photos for a panoramic view, whether it is a product or an object, is done with a specific technique of photographing in a circle. Depending on the desired quality, it is agreed whether the image will go to every 5, 10 or 20 degrees. The price of this service is also based on this decision.
KONTAKTIRAJTE NAS ZA VIŠE INFORMACIJA