COMPLETE SERVICE - YOU ARE IN THE RIGHT PLACE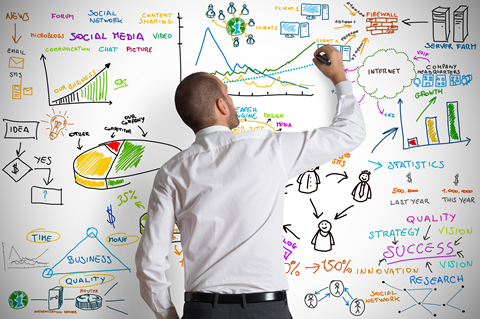 MAKING A BUSINESS PLAN to start a new business or develop an existing one is a job for an expert. Consider whether you want to do this job on your own, or entrust it to a person (law firms) who make business plans according to one of the selected templates, or really want to do it properly with an analytical approach and a realistic picture of the situation and expectations.
INTERNET MARKETING AND TRADITIONAL MARKETING- combined and synchronized approach gives the best results, when through various campaigns a connection is established between your physical and online store. Today, the ultimate goal of most businesses is online sales. We already have examples of large companies (DELL computers - for America and Western Europe there are only online stores) that have switched almost all sales and marketing to online sales, and are physically present only with exhibition spaces and sporadic promotions
MARKET ANALYSIS, MONITORING AND TESTING is much easier and more accurate today thanks to the Internet. With accurate information, campaigns are better designed, monitored and targeted.
SEO WEBSITE OPTIMIZATION - INTERNET MARKETING
NICHE, MICRO-NICHE AND COMPETITION ANALYSIS

Niche analysis involves analyzing the number of certain phrases in searches in order to find keywords with the potentially best ratio of the number of search queries / SEO representation on competing sites.

The analysis is performed on the basis of phrases suggested by the client as well as phrases that our team estimates as interesting (they have a larger number of queries, or that these phrases are less represented on competing sites).

Competition analysis for niche keywords includes analysis of positions on Google, age of domains, number of incoming links, site ranking, analysis of page and domain authority, Facebook share, Tweets...

After a detailed analysis, in cooperation with the client, words are chosen and phases are planned for SEO optimization of the site.

According to the analysis, a structure is created or an existing site is reconstructed. In order to achieve faster results, in the first phase, less competitive words are targeted, and then, through continuous optimization and promotion of the site, the ranking is raised and more competitive words are targeted.

ON SITE SEO

On site (on page) site optimization includes activities performed after the analysis, which are done on the site itself.

The structure of the site, links and content is made on the basis of selected keywords and phrases. Accordingly, Meta tags, X tags and Alt tags are defined and adjusted. After checking and testing the uniqueness, the contents are additionally adjusted with the aim of better optimizing the site.

On-site SEO tasks include logging in to Google Analytics and Webmaster tool, i.e. creating an automated Xml sitemap, Rss and a robot.txt file.

OFF SITE SEO

It is the most important part of SEO optimization and involves constant work on building a network of incoming links, raising the ranking and authority of the site on search engines, writing and publishing articles and blogs on the site itself, but also other sites, blogs and forums. The complete work is accompanied by an analytical approach, and the existing and new contents are adjusted accordingly.
KONTAKTIRAJTE NAS ZA VIŠE INFORMACIJA
STARTING AN ONLINE BIZNISA - STRATEGIC DEVELOPMENT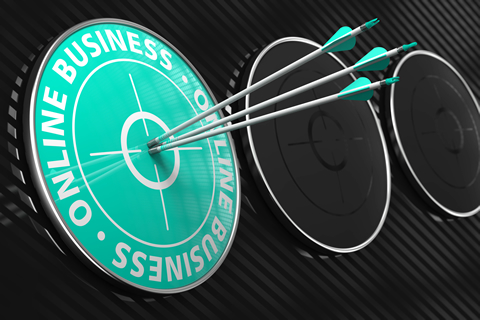 A NEW BUSINESS carries the greatest risk and it shouldn't be started without a business plan. A well-done business plan analyzes and reveals the potentials of the market, recognizes and classifies competition, points out opportunities and dangers, reveals your weaknesses and strengths. A good business plan reduces risks and anticipates steps in advance.
THE TRANSITION TO ONLINE BUSINESS is not done overnight and it must be conducted according to plan. A strategic approach and a long-term plan are needed. It is not just about technical and marketing investments. It often requires the training of employees, adjustment and change of established habits and procedures, and finally the adoption of a new philosophy and goals.
THE BENEFITS OF TRANSITION TO ONLINE BUSINESS are minor or greater depending on the activity, the size of the market and the scope of the services and products offered. In any case, the online business reduces costs (physical premises, number of employees, utilities...), then automates activities (the store is open 24 hours / 365 days, communication is faster...) and finally the Internet offers targeted marketing and unlimited opportunities to access new markets.