SUPPORT AND SERVICES TAILORED TO YOUR NEEDS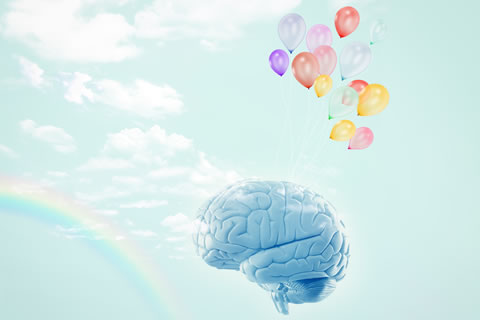 WARRANTIES FOR THE SOFTWARE OPERATION from the moment the store is put into function, are provided for a period of 30 days. Although our software is very safe, tested and secure, we cannot guarantee for errors caused in the coming period, given that they can be caused by irresponsible work of the client or employees.
SUPPORT SERVICES are always available. Whether it's fixing errors caused in some way or you need some software tweaks.
THERE IS NO SOFTWARE DEVELOPMENT LIMIT no matter what the idea or need is. Just contact our team. Our software, unlike most competing software, is not limited, and our team is experienced and flexible enough to meet your requirements and find a solution.
PROFESSIONAL HELP AND SUPPORT in the form of all possible services is available at any time, according to your needs and budget..
WEBSTORE ADMINISTRATION

CREATING SITE CONTENT

In order to create the content of the website pages, product descriptions and blog, it's primarily necessary to get acquainted with your brand and goals, or target market. Content design also includes the accompanying tasks of finding, buying and processing photos, videos, etc.

COPYWRITING SERVICES

Processing your or someone else's content so that they become uniquely recognizable on the Internet (Google robots) implies their meaningful adaptation with constant testing. In this activity, in addition to ingenuity, we also use various tools, i.e. software that indicates the percentage of uniqueness of the future text.

You wonder why unique text matters. Unique text from the point of view of SEO optimization is the only good text, i.e. the content of the site. All transcripts and posts without a uniqueness check may be treated poorly by Google Robots, which will prevent your progress in Google searches.
TECHNICAL FINISHING
FRONTEND PROGRAMMING

A different display of certain content, sliders, galleries, changes in menu colors, text titles, links, site background, design of new page templates ... All of these activities are called frontend programming and are agreed upon request. These tasks include testing the layout on different browsers (IE, Firefox, Chrome, Safari) or mobile devices when it comes to responsive web Frontend programming

WEB MODULE AND APPLICATION PROGRAMMING

You have a new idea, but the existing software does not allow you to implement it. All you have to do is describe to us in your own words what you want to create, and we will realize your idea.
KONTAKTIRAJTE NAS ZA VIŠE INFORMACIJA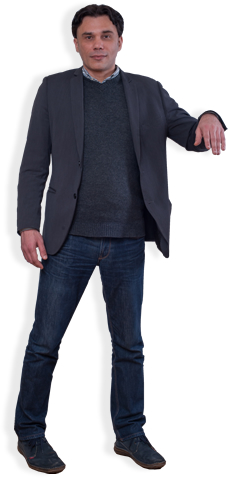 IMPLEMENTATION OF THE PROJECT
Hello. On this site , I worked on the concept , elaborate design, design and content creation, finding adequate and photos Organization Affairs . This way I want to commend the entire team who participated in the technical realization of site.

Send us your comments , opinion and how you like the design and concept of our site?
- Goran, Project Manager -