BOOKKEEPING SERVICES AND WAREHOUSE MANAGEMENT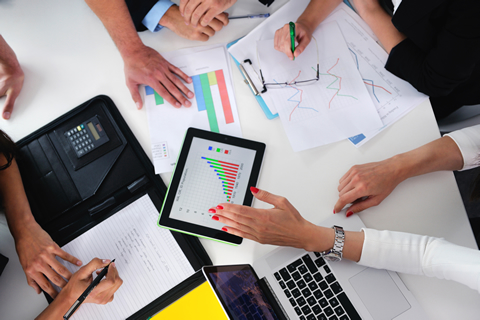 SVM - UNITED BUSINESS SOLUTIONS is our reliable partner that provides bookkeeping and accounting services. Our software integrates with Syntegra accounting software to cover the complete information management process (financial and commodity).
TAILODER TO YOUR NEEDS we offer all other supporting services such as company foundation, registration and deregistration of employees, financial consulting services, business plans, staff training and everything else needed to establish and develop your business.
HARDWARE AND NETWORKING are also covered. We offer all services, service procurement or consulting in the procurement of hardware and related software, hardware maintenance, network design and installation, data security and backup, branch connection...
CONNECTING THE ONLINE STORE
SYNTEGRA BUSINESS SOLUTION

SVM unified business solutions - is a company that integrates inseparable areas into one whole: business management programs, bookkeeping services and everything else necessary for successful business management. Employees of SVM d.o.o. are experts with extensive experience.

If you are just starting a business or you are not satisfied with the existing services, creating an online store is the ideal time to raise your business to a higher level. Connecting your online store with Syntegra business software is fast and tailored to your needs.
FREQUENTLY ASKED QUESTIONS
IS THIS CONNECTION NECESSARY?

It is not necessary to connect the store with accounting software. Inside the store you have an administration panel where you can view all orders and solve them. You also have insight into all your customers. Our software additionally notifies you of each new order via e-mail

Connecting the online store with bookkeeping is especially recommended for large assortments and when, in addition to the store, you have other sales networks (physical stores, commercial travelers, etc.). In these cases, this connection makes it easier for you to run multiple warehouses and administrative tasks.

CONNECTING WITH OTHER PROGRAMS?

If you are already using one of the accounting programs, you are satisfied with the service, and you want your online store to be connected, you should not worry. Our store can be connected to any accounting program. All you have to do is ask the owner of that program if it allows online communication (data exchange via xml document or similar format).
KONTAKTIRAJTE NAS ZA VIŠE INFORMACIJA
ONLINE BUSINESS - STEP INTO THE WORLD OF MODERN BUSINESS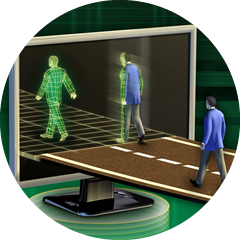 This is the story of Zoran. Zoran is a capable worker who wants to found his first trade company, because over the years he has gained experience, knowledge and contacts and now he wants to start his own business.
1. Zoran should first start a company
2. Then he should go to the bank and open bank accounts
3. He needs to pay the founding capital
4. He needs a computer or several computers, accompanying hardware and someone to network it all
5. He needs licensed software (e.g. Microsoft)
6. In addition to the online store, Zoran may also need a program that can help him run the business
7. He needs a cash register or a fiscal printer
8. Zoran needs a bookkeeping service, maybe a loan for a more successful start of business and a business plan... find out more