WEB DESIGN AND ONLINE SHOP DEVELOPMENT

UNIQUE AND MODERN WEB DESIGN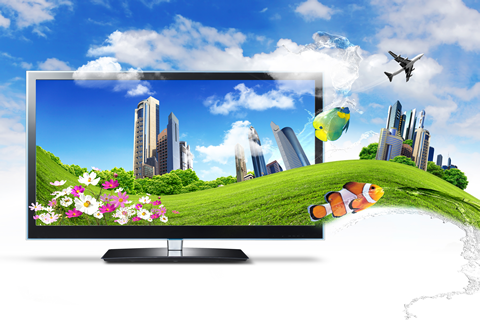 suited to your business activity, needs and goals. An eye-catching, trendy online store is the first thing a visitor can see. Good graphic design builds trust with a potential client. Investing in the visual identity of the store is always preferable as it allows you to stand out and take advantage with regard to competition.

FOR CLIENTS WITH SMALLER BUDGETS who want to reduce start-up costs, we have provided ready-made web templates. Prepared template with finished design allows you to immediately start developing the store. Don't worry; you can opt for a professional design service at any time.

PROFESSIONAL DESIGN OF INTERNET STORE you can leave to our team of experienced managers and designers. In addition to the web store design, we are able to provide graphic design services of all promotional materials (bags, packs, promo cards, banners, flyers, posters, envelopes ...).
DESIGN PROCESS
PRICE OF THE WEBSITE

We define the design concept at a meeting, where we can get answers to all necessary questions. If you are unable to stop by, fill out a questionnaire to find out the approximate cost of making an online store.

WEB DESIGN PROPOSAL - MOCK UP

Based on your answers and mutually agreed concept, a visual proposal of the homepage of the site is made. Based on your comments, after adopting the homepage, other template pages are designed. After final approval, the design customization is done.

WEB SHOP DEVELOPMENT

Customization of design involves cross-browser compatibility customization and testing. After testing, your store is ready to go. Design and customization of the site layout to mobile devices is done after the store is put into operation.
FREQUENTLY ASKED QUESTIONS
HOW LONG DOES IT TAKE TO CREATE A WEB SHOP?

From the moment the agreement is reached and the concept is defined, within 5 working days we will send you a design proposal. Depending on your comments, the final solution is usually done in the next 5 to 10 days.

WHAT IF I DON'T LIKE A DESIGN PROPOSAL?

This happens rarely, but, If so, the proposal is revised in the light of your comments and a completely new solution is created. So the design process starts from scratch.

YOU ALREADY HAVE A FINISHED SHOP DESIGN?

If you have an already prepared design, you are a designer, or one of your employees is a designer, and you only want to use our software, after revision of the given design it is possible to fit it into our software. In that case, you only pay for the design fits.
POPUNI ZAHTEV - DIZAJN UPITNIK