BECOME AN ASSOCIATE
We are a developing company. The number of clients, employees and associates is increasing; we are determined and have a vision. Today, in addition to Internet Shops, we offer a wide range of products and services. We want to develop our activities in existing well-known markets, but we also strive to open new markets and we are open to new ideas.
BECOME AN AUTHORIZED DISTRIBUTOR
AN INDIVIDUAL OR A COMPANY -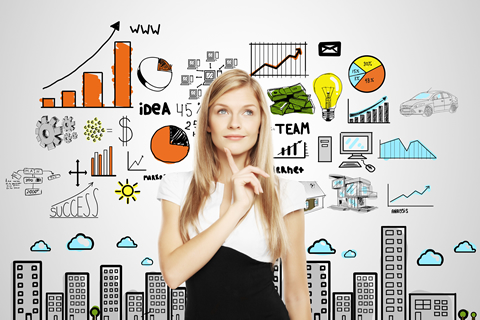 it does not matter. You do not need to own a company to become an authorized distributor of our products and services. In the first place, you need developed communication skills and a sense of sales. We will provide training (live or online) where you will gain knowledge regarding our products and services, or technical knowledge, as well as sales instructions. We are looking for a communicative person who wants to learn and develop.

THE POSSIBILITY TO EARN IS UNLIMITED Through the sales development, your percentage grows. Considering the various monthly maintenance services, you can make a salary for yourself and increase it, or you can provide yourself with bonuses

A GENERAL DISTRIBUTOR for a particular country or language is your future. Start is usually hard. It is necessary to branch out the sales network. However we are a team and we are stronger together. With the development of sales and cooperation, in addition to local clients who come to our site thanks to internet marketing, we will also address to you new associates who want to become distributors.
COOPERATION WITH AGENCIES
EXPAND YOUR TEAM AND THE RANGE OF SERVICES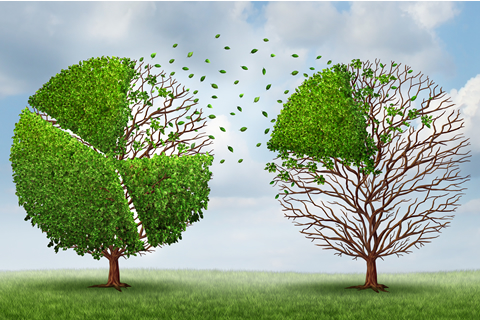 . If your company deals with services which are complementary to ours, and you do not have the knowledge or resources to organize and develop them independently, then you are in the right place.

ALL IN ONE PLACE should be your motto, as well. Complete your offer with our help and never let a client go somewhere else.

AGENCY DISCOUNTS are provided and arranged for all our products and services. Discounts depend on the project management engagement towards the client. If our team is engaged in project management activities with a client, or the type of service is such that the mediator is redundant, the percentages are lower. Do not worry, we are not here to take over your clients, because that is simply not our business ethics.
SOFTWARE LICENSING
SOFTWARE LICENSING OR BRANDING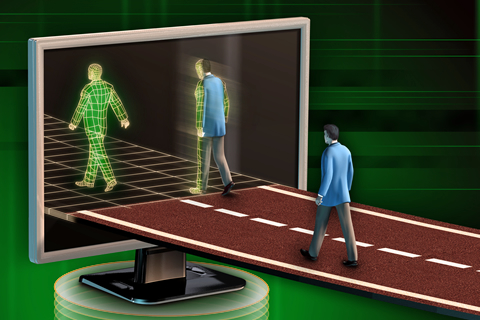 possible and implies that you offer all products and services from our range through your own sales channels, but under your own name. You can use our services for your own marketing.

TO OBTAIN A LICENSE, you need to meet certain minimum requirements. You need to show us a clear business plan for the realization of your idea and guarantee a certain sale on a monthly and annual basis. The license is renewed every year under the same or more favorable conditions.

THE GREATEST BENEFITS OF LICENSING are in the first place building your own brand and appearance on the market. The path of your development is shortened since we provide KNOW HOW, and finally by renting a license you're getting the most favorable conditions. Our flexible approach provides an opportunity to choose services and products you want. We have nothing against using a partial license when you take on certain tasks over time.
Cooperation
We are always looking for quality associates.
Contact us if you are an agency that wants to expand the range of its offer, or
if you are a motivated person with sales abilities
We are looking for collaborators around the world.
Postani saradnik